You will find all that you need to know about the upcoming Dream Session 2023 here! We are planning on video recording this event, but you will not get the same affect as if you were actually there in person! Don't miss on these sessions of planning to reach out to our community in 2024!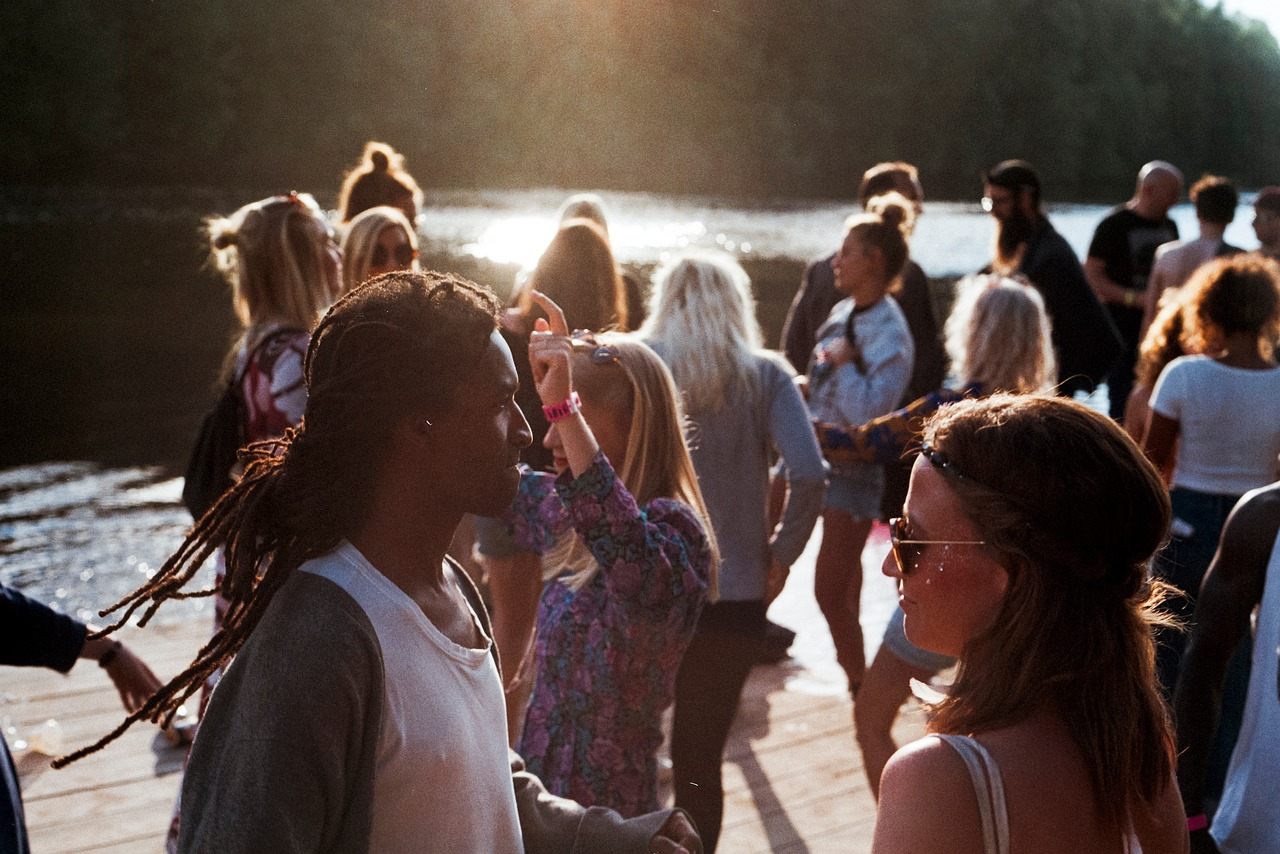 Dream Teams for 2024:
1. Physical Health Team: Jan.-Feb. 2024/Team Leader: Gladys Wentland
2. Mental Health Team: Mar.-Apr. 2024
3. Emotional Health Team: May & Aug. 2024
4. Spiritual Health Team: Sept.-Oct. 2024/Team Leader: Lorin Wentland
Each team will have a main leader. Each team will be made up of 5-8 members. Each team will be involving as many people as are willing and able to help impact our community in 2024. We have one year to make a difference! Don't wait to join a team...do it NOW! 
Once the leaders are chosen for the teams, you will be getting a call. If you have any questions or desire clarification on the plans for 2024, contact Pastor Howard Tello.